Award-winning house painters who understand what you need
Our homes are more than just bricks and mortar. They're invested with our dreams, hold precious memories and form the background to our lives.
It's important to cherish your home. After all, you don't want to be confronted with scrappy paint after a long day of working and commuting. So it's worthwhile in many ways to repaint your home to keep it protected and have it looking its best.
Why choose PaintPro to paint your home?
Whether you're renovating, selling or simply want to brighten your home's exterior with a fresh coat of paint, our passionate and highly qualified team of house painters can give your residential property the spruce-up it needs. You can rest assured that we're specialists in painting houses and units, both internally and externally. And we do it all hassle-free.
When you choose PaintPro, you have the peace of mind of:
Complimentary colour consultation, so you don't make what could be a costly mistake. For example, some colours need three coats instead of the usual two for which we quote.
Dedicated project manager so you can channel all your communication through one person.
Free site inspection, so we both know what your quote covers
Full written quote so you can compare like with like.
Compliance with all Australian Standards.
All relevant insurances, including Workers' Compensation and Public Liability.
Expertise in Sydney microclimates so we choose the best products for your suburb.
Accreditations from Dulux and Taubmans
Adherence to the Master Painters' Code of Ethics
Guaranteed completion date
Up to 10 years' warranty on all products
Need help and advice to get your Sydney home painted?
Scroll down and leave us a message on our contact form. If you'd rather get an answer right now, call our friendly office team on 1300 300 674. They'll be happy to help, and arrange for an estimator to visit you.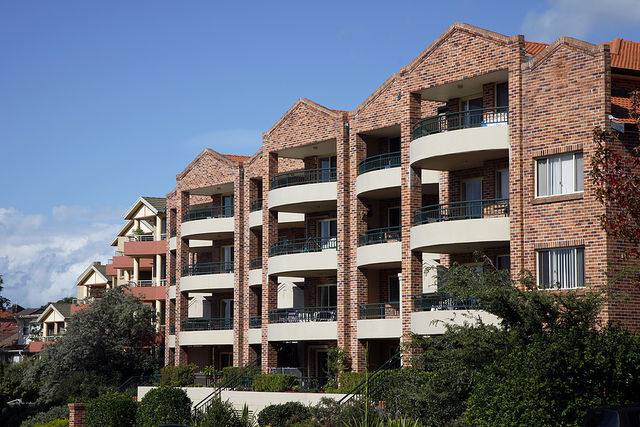 ---
From first contact, we felt assured of a
quality job...
---